WE ARE
SPECIALIZED
IN ONLINE
B2B LOYALTY
PROGRAMS
At Promofidelity we are experts in coordinating the complete management of online loyalty programs and B2B motivation for clients and employees.
We address all those companies that are interested in enhancing the loyalty of their employees through incentives, in order to increase their motivation and their commitment with the organization.
We have an online platform that is designed to suit any kind of business, regardless of its size and sector, implementing a customized loyalty system.
Our loyalty platform is…
WHAT DO WE OFFER?
We take care of the entire 360º management of your incentive program.
The motivation of your employees will result in positive results for your company. It will increase their commitment and productivity.
Our customer and employee loyalty software will give you excellent results. According to your budget, we provide 3 different modalities for your Loyalty Plan: Free, Standard or Customized.
INCENTIVE, PRIZE AND MOTIVATE YOUR SALES FORCE.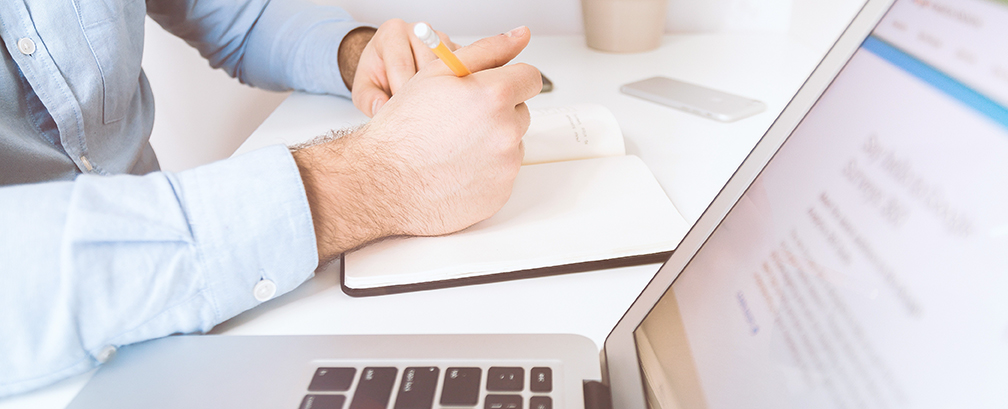 THE MOST EFFECTIVE RELATIONSHIP MARKETING
We are professionals in Corporate Loyalty Solutions!
We take care of the whole loyalty process so that you only have to worry about the sales.
OUR ONLINE LOYALTY PROGRAMS
At PROMOFIDELITY we offer 3 different loyalty programs.
LOYALTY PROJECTS THAT HELP YOU MOTIVATE YOUR EMPLOYEES
Every business project is different. We adapt to each client's goals and needs in order to offer you your best Performance Plan. Explain us your idea and we will help you from the beginning to the end.
WHY AN ONLINE B2B LOYALTY SOFTWARE?
The main aim of any Company should be to have its employees motivated, in order to fulfull their work goals and, at the same time, cause an increase in the results of the Organization. In this case, a B2B online loyalty software is a very useful marketing tool. It will enable the Organization to retain their workers and increase their job satisfaction. All in all, the main aim is to motivate the employees to create a solid base that will lead to better results and an increase of the company in the market.  Furthermore, our online loyalty software guarantees you a total differentiation of your competition, thanks to the personalization and integral advisory services that our incentive programs offer.
Our loyalty software is focused on increasing sales and building employee loyalty as well as customer loyalty.
Employees who work in companies with B2B loyalty programs have more…
When an employee works with an incentive
program, be it points or sales, he feels that
he is given the job recognition
he deserves. This is a great motivating factor.
An employee who is incentivized feels
more committed to his company and thus
conveys it to his customers.
This generates more profits and growth.
With a loyalty program,
employees feel more inspired,
a feature that increases
their job satisfaction.
The happiness and positivity of a
worker is essential for any department.
With an incentive program,
employees feel more optimistic.
The motivation of an employee
increases in parallel to their sales.
Thanks to the loyalty programs, workers
manage to track their results better.
All in all, both the Company,
on a global level, and the worker,
on an individual level, will have
better results on the market.
EMPLOYEE LOYALTY = BUSINESS SUCCESS
At Promofidelity we take into account the importance that workers have within a Company. Feeling identified and committed to the goal of a Company is a factor that will make a difference in both the performance of the employees and the reputation of the Company.
This is why an incentive program is very necessary in any Organization, since you make sure to show your employees the importance they have within the Organization and, consequently, encourage their commitment to the company.
A study conducted by Gallup allows us to confirm that the companies that implement loyalty programs in their organization have the following results:
78% WOULD RECOMMEND THE SERVICES OF THEIR COMPANY
70% UNDERSTAND BETTER THEIR CONSUMER'S NEEDS
50% CONFIRMS THAT THEIR WORK MOTIVATES THEM TO HAVE MORE CREATIVE IDEAS
TELL US ALL ABOUT YOUR PROJECT,
WE LISTEN TO YOU
Contact now with our Relationship Marketing Agency and explain us what your project is.
You can call us, send us an email or come see us at the office.
We will be happy to help you!