In Promofidelity we are pioneers in loyalty programs business successes!
We have years of experience and a wide list of different incentive projects that have achieved their sales objectives.
Promofidelity, a company with more than 5 years of experience, helps you create and design your loyalty program with a 360º integral management. We execute all types of Relational Marketing campaigns to encourage all the assets of a company: from its employees to the customer loyalty.
Our vast experience in Relationship Marketing allows us to offer a wide range of loyalty program services, in order to meet the needs of each of our clients through these 3 areas: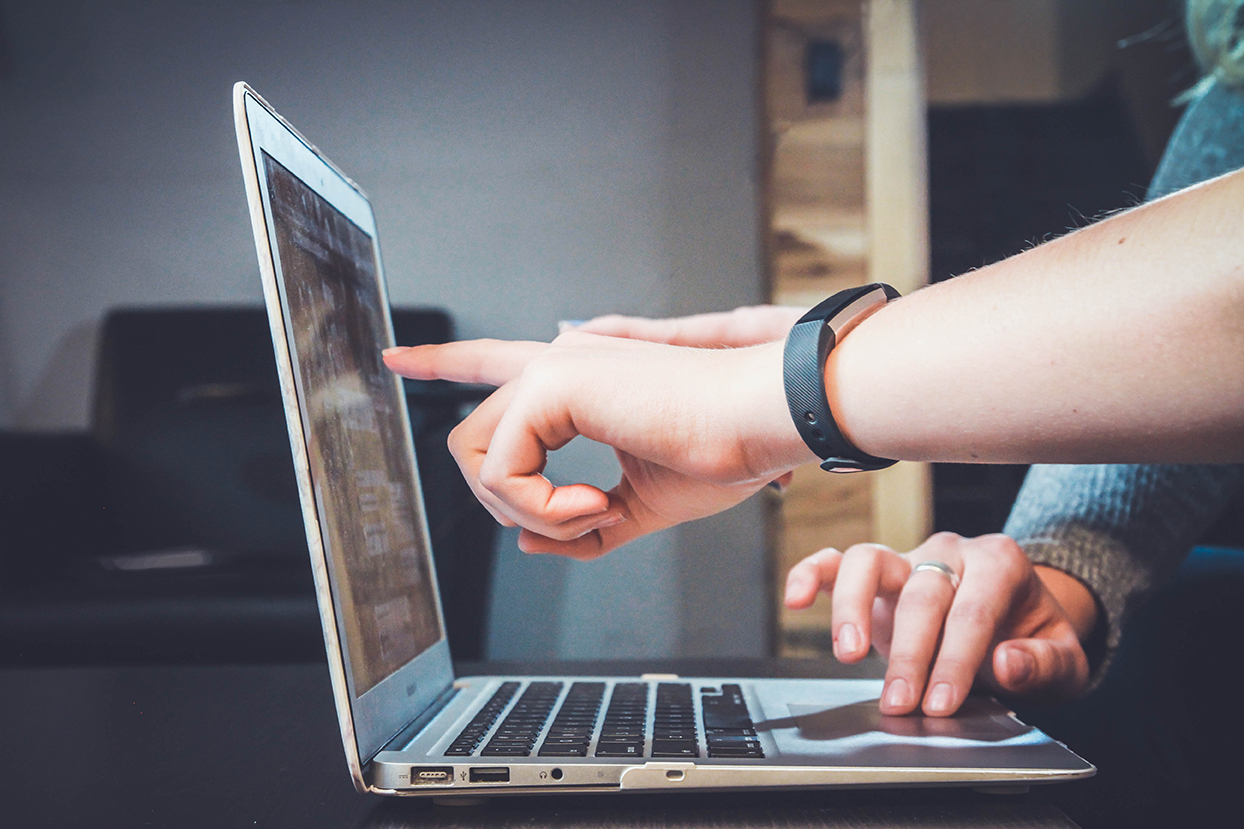 Employee Loyalty  |  Incentive Programs  |  Promotional Gifts
CUSTOMER LOYALTY STRATEGIES
According to the Gallup study, it has been shown that a company's profits increase satisfactorily when strengths are implemented within the organization.
MOTIVATION AND WORK LOYALTY
At Promofidelity we are experts in increasing work motivation thanks to the implementation of a custom B2B loyalty project. Motivation is defined as the cause that allows a person to advance toward a goal that will give them a reward and satisfaction. A company with a team of motivated workers can direct its staff towards fixed objectives and build customer loyalty.
We are a professional team that is involved in each of our loyalty programs to achieve loyalty in all your work team.
We work with a wide variety of gift catalogs with exclusive gifts of great quality, that will help you be unique, by motivating and rewarding your employees with brand products in the market.
CUSTOMER ACQUISITION:
EMPLOYEE
LOYALTY CRM
The acquisition of customers is a very necessary action for the growth of a company. This is why it is necessary to establish certain links to create long-term and lasting relationships.
There are many ways and strategies to attract a customer, but an option that will ensure the highest sales growth is a CRM of employee loyalty. These loyalty programs allow to captivate and excite the entire team of a company, so that they transmit it to consumers and, consequently, increase the uptake of customers.
REWARDS PROGRAMS FOR EMPLOYEES
At Promofidelity we offer three rewards programs for employees: the reward points incentive program, the sales incentive program in euros and the combined incentive program.
All of them integrate a 360º management from the definition of the KPI's, the advice to meet the objectives, the personalized design of the loyalty program, the implementation of loyalty software, the obtaining of reports and results, the selection of brands and products of the gifts and the agreements with the best logistics operators. The Call Center is available 365 days a year, 24 hours a day, until the end of the project and the achievement of all the established objectives.
Contact us, explain us your goal and we will design your custom loyalty project.