WE GUARANTEE YOU THE SUCCESS
OF YOUR LOYALTY PROGRAM
At Promofidelity we are specialists in the integral management of B2B loyalty programs for clients and employees.
We work with different loyalty programs that adapt perfectly to any business objective and need.
PROMOFIDELITY ONLINE LOYALTY PROGRAMS are fully customized for each project. You just have to contact us and explain us your project. We take care of the rest.
REWARD POINTS INCENTIVE PROGRAM
With this loyalty program we offer you the possibility of allowing your employees to accumulate points. As they increase their points, they will be able to exchange them for high quality gifts of exclusive brands. This can all be done through a customized website made to fulfill your objectives. This is an ideal way to motivate and encourage your employees, in order to increase sales results.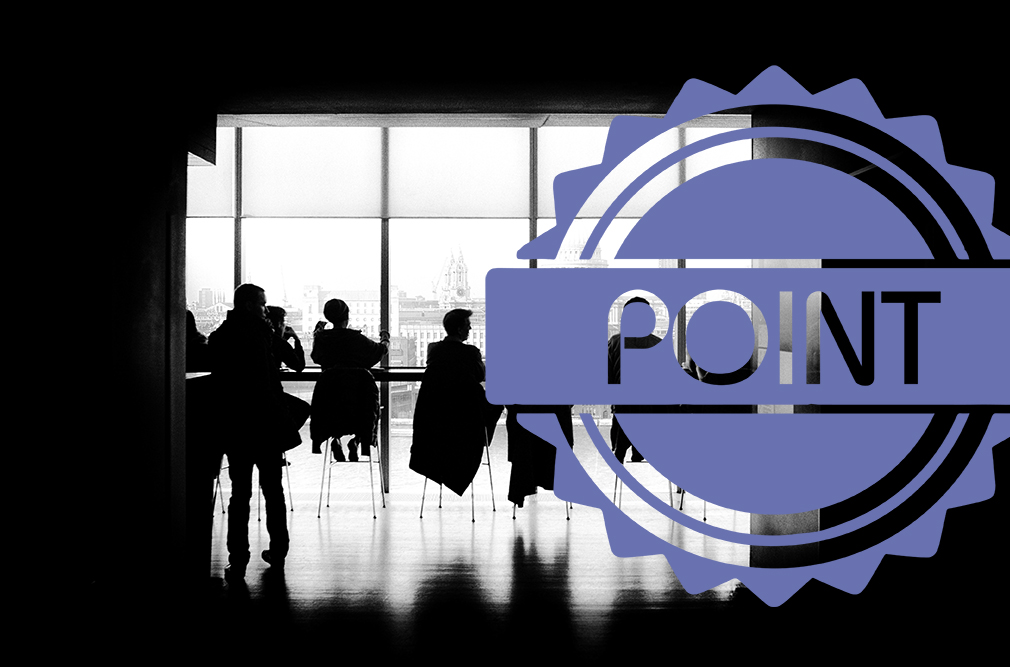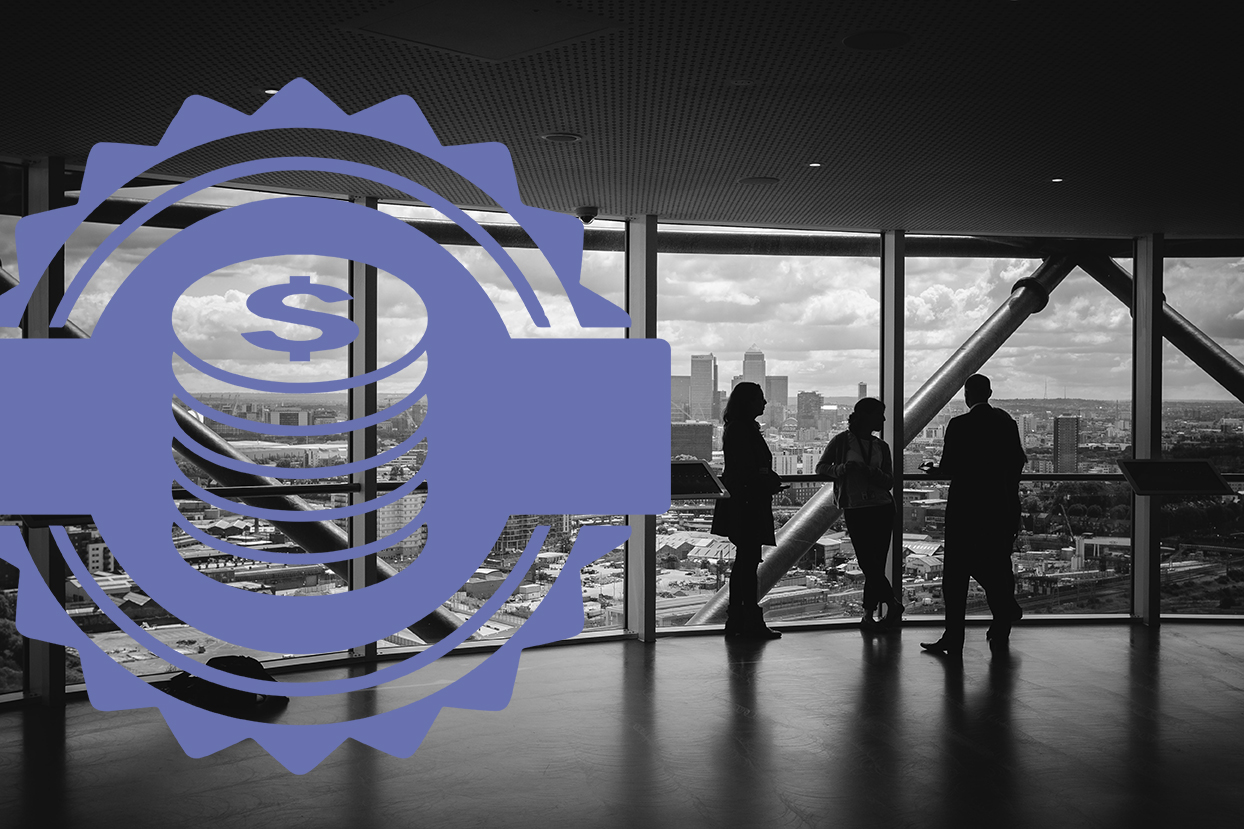 SALES INCENTIVE PROGRAM IN EUROS
This loyalty program offers you the possibility of creating a customized website with unique gifts that will have exclusive prices for your employees. This way, your workers will have the opportunity to get high quality products and brands, with exclusive prices only for them. The Sales Incentive Program in Euros is perfect to increase the loyalty of your employees, and at the same time, the loyalty of your customers.
COMBINED INCENTIVE PROGRAM
A 2 in 1. The Combined Loyalty Program allows you to have two loyalty programs  in a single website: the Reward Points Incentive Program and the Sales Incentive Program in Euros. With this system, your employees will be able to obtain their exclusives gifts both by accumulating points, and by purchasing them at special prices. A loyalty plan completely adaptable to any project. This is ideal for your employees to have greater satisfaction and motivation within your company.