SALES FIDELIZATION PROGRAM
An organization is formed by workers, who are the most important pillar for the increase of sales. The increase in these sales can be influenced by many factors, such as the implementation of a sales loyalty program in euros or a loyalty program by points.
A sales loyalty program is a marketing strategy that a company implements within its organization with the purpose of encouraging and maintaining the loyalty of its employees.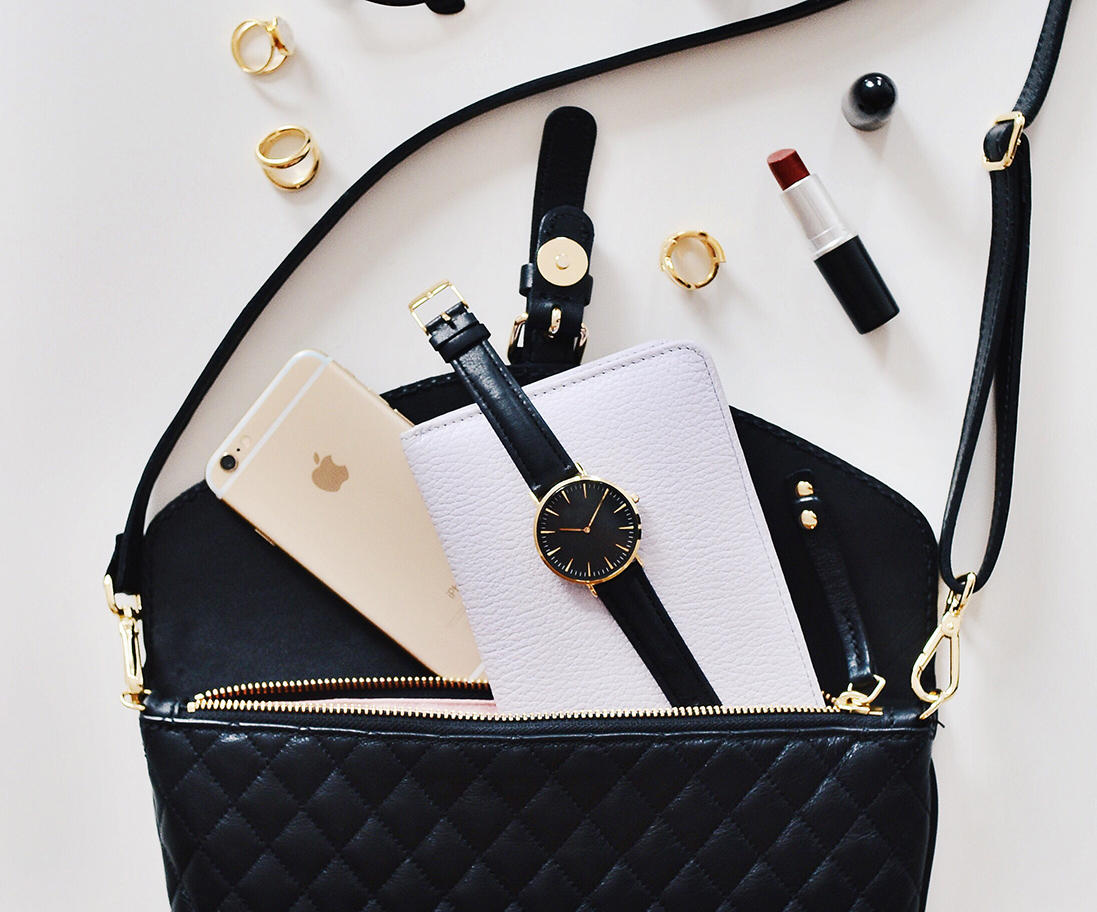 HOW DOES OUR SALES FIDELIZATION PROGRAM WORK?
Our sales loyalty program in euros offers you the opportunity to acquire a wide variety of exclusive gifts of high quality brands at special prices.
We have prestigious brands such as Antonio Miro, Apple, Balay, Braun or Smartbox, among many others that your employees can obtain at only exclusive prices for them.
We know that each project is different and for that we adapt and adjust to each one so that both employees and companies are satisfied.
BENEFITS OF THE SALES FIDELIZATION PROGRAM
GET SUCCESSFUL GROWTH
FROM YOUR BUSINESS
INCREASE THE COMPANY'S
ONLINE REPUTATION
RISE THE SALES
OF THE COMPANY
WIDE RANGE OF EXCLUSIVE
GIFTS FOR YOUR EMPLOYEES